so i know this pretty cool kid who is turning nine.
N.I.N.E.
you know, the number that looks like an upside-down six?
yeah.
and this kid,
well,
he's pretty special to me.
he's the kid who gave me a new name:
MOMMY.
MOM.
MAMA.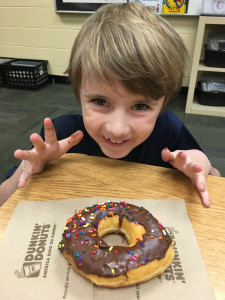 this kid of MINE is turning NINE.
he was so wanted… so desperately wanted before we knew we were pregnant.
and then he was so very loved while i carried him.
even though we didn't know if he was a he or a she.
his nickname was "Baby Seven"
(that's a Seinfeld reference).
he was supposed to be born in mid-August.
the 18th, i think, was my due "date."
but on Saturday, July 14th, 2007,
i was in PAIN.
and i couldn't sit down.
so after hours and hours and hours,
i finally called the hospital.
with tears i explained my symptoms and they told me to come in.
that was around 3pm.
TWELVE HOURS LATER,
my son was born.
i was ill-prepared for the actual event.
and for all that goes along with being a selfish adult to becoming a mommy.
but i was in love.
and i had prayed for him for so long.
this kid of mine,
he's pretty amazing.
he's ridiculously intelligent.
he's funny,
fun-loving,
thoughtful,
caring,
genuine,
tender,
has a memory like an elephant
(remember, an elephant "never forgets!"),
loves jokes,
is a bit of a dare-devil,
and is totally his OWN PERSON.
he wants what he wants.
he likes what he likes.
he is who he is.
for the most part, these are all good things currently.
this kid of mine,
he loves rollercoasters.
and zip lines.
and trying adventurous things.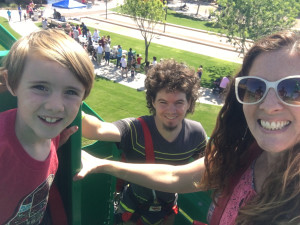 he has fun just about anywhere we go.
if there's nothing fun to do, he invents something.
or he reads.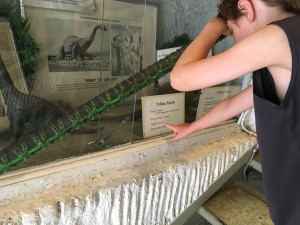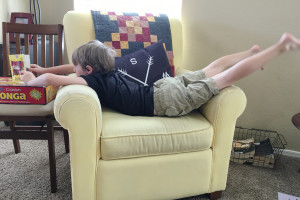 seriously.
this kid reads like you wouldn't believe.
he'll read a 1000-page book in a day.
he is voracious.
his thirst for knowledge is unquenchable.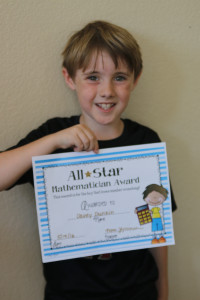 he loves school.
he loves his teacher(s).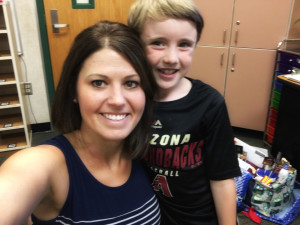 he loves math.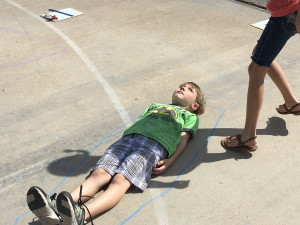 he loves technology.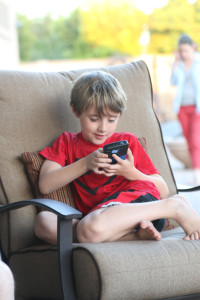 he really likes to play video games.
until a month ago, his favorite game would've been Madden on an old school X-Box.
about three months ago, his favorite would've been something on Wii.
but now he loves daddy's X-Box One.
Minecraft, Halo (only with daddy), Plants v. Zombies (Garden Warfare) are his current favorites.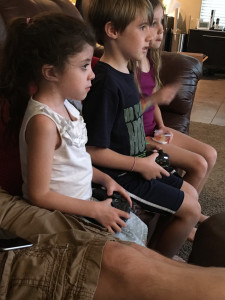 along with video games,
ANYTHING involving "screen time" is a huge plus for this kid.
he loves movies,
he loves to play on the chrome book (favorite sites are Friv4school, khanacademy, and lego.com).
he likes playing Minecraft on the iPad, too.
if the TV is on, he'll watch it. no matter what it is. seriously. he'll watch alex's "baby" shows (like Super Why and Daniel Tiger's Neighborhood) b/c it appears to be programmed in his brain that if the tv is on, he is required to watch it.
for his own TV time, he's been choosing Scooby Doo, Phineas & Ferb, Animaniacs, though he'd rather watch any kind of movie (but Avenger movies or TMNT are even better)!
this kid of mine,
he is creative.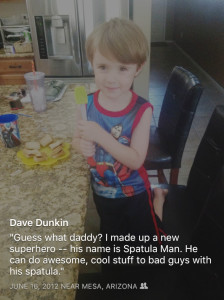 he took an art class after school this year.
he's pretty adept at looking at an image and re-creating it.
this is a fox that was on our friend's shirt: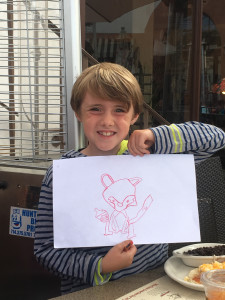 and these are projects from school.
mostly Art Masterpiece projects.
you should ask him all about that rock sometime.
he still loves to play games.
and to be silly.
and to tell jokes.
lots and LOTS of jokes.
when he smiles, he melts my heart.
his grin is infectious.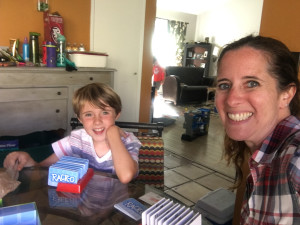 this kid of mine,
he has a HUGE heart.
he has a very tender heart.
and he's a very sensitive soul.
one day, this will serve him well.
right now, we're working to "harness" the emotions.
he's had to say "good bye" to TWO of his BEST FRIENDS in the last 14 months.
on the flip side,
he'll still hold our hands out in public.
and he'll initiate it.
he also still loves it when i help in his class.
and when i show up to eat lunch with him.
he thinks it's cool that his mom is at the school so much.
i plan to continue to ride that wave for as long as it lasts.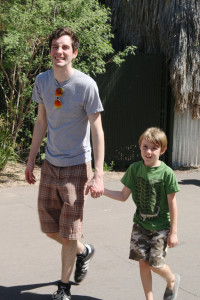 (he still LOVES his uncle tom and can't get enough of him.
i wish we didn't live so far away from family).
he's gentle.
and loving.
and patient.
this kid of mine,
he loves to be active.
he'll try just about anything.
but he doesn't truly love anything.
except basketball.
maybe.
but he has fun trying new things.
he doesn't mind if he's not great at it right away.
he works hard.
he concentrates.
he listens.
he studies.
he tries his best.
all the time.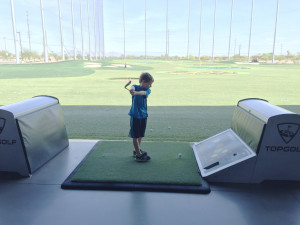 this kid of mine,
he knows that some things are important.
and some things aren't.
there were kids in his grade this past year who deemed themselves "too old" to dress up for halloween.
and they hated having to sing in the musical for their grade.
but my kid EMBRACES being a kid.
he seems to sense what's coming…. and he's trying to enjoy all that he can for as long as he can.
this kid of mine,
he has a sweet tooth.
dessert is always very near and dear to his taste buds.
he loves ice cream (especially Rocky Road and Mint Chocolate Chip).
he loves chocolate candy (especially snickers bars),
but he won't turn down a gummy worm or smarties if they're offered to him!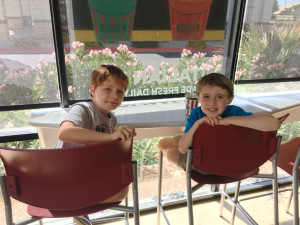 this kid of mine isn't afraid to TRY HARD THINGS.
he signed up for an oratorical contest this past year.
and then some stuff happened (just family visiting that he wasn't aware of) so he didn't memorize his speech. and we had to talk him into sticking with the contest, even.
but in the end,
he delivered his speech.
and he did a great job!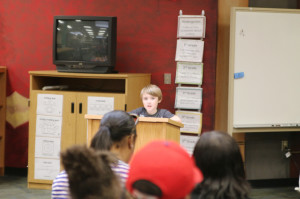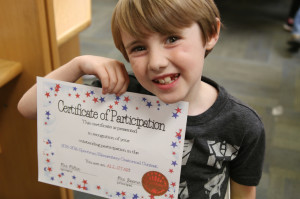 he also ran at these hurdles on field day as though they weren't taller than he is!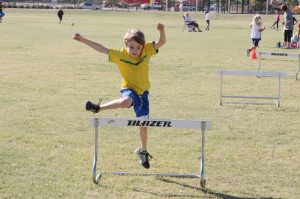 he's NOT fearless.
but he's brave.
this kid,
he LOVES his family.
his immediate family.
AND his extended family.
he has a special bond with his grandpa and his uncle tom.
but he loves every grandparent/nana, every aunt, uncle, cousin, second cousin and all the rest.
he truly delights in his family.
this kid of mine doesn't wear pants.
well, maybe a couple of times a year.
i think he wore pants one day in january this year.
here's the proof: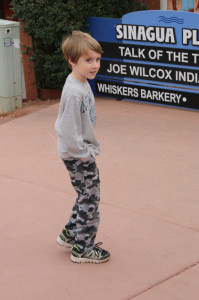 (ok, so he wore pants for his school immigration project, as you saw above. but he only wore those for an hour or two. and they were actually pajama pants. these are REAL pants. meant for daytime wear!)
this kid of mine,
he's pretty amazing.
and special.
he's one of the coolest kid i know, no matter his age.
if you don't know him, you should.
he loves making new friends.
he's shy and quiet at first.
but then he just gets crazy, goofy, and silly, the more you get to know him.
he truly finds joy in life.
it's a skill i wish more of us had.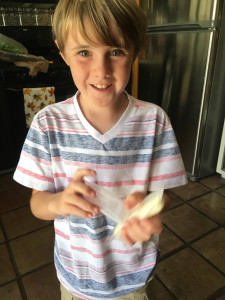 i think EIGHT has been pretty great for this kid of mine.
i'm so excited to see what NINE will bring!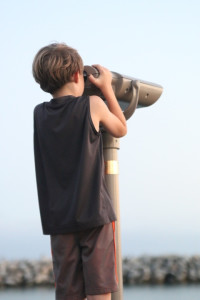 Davey,
God created you and gifted you to this family.
You have been such a tremendous blessing to your dad and I.
And to your sisters.
You have eased us into this "parenting" role and I am so thankful for your easy-going nature.
You are so very precious to us!
(I hope you know that in your head AND in your heart.)
Daddy and I are so excited to see what this next year brings to your life!
Keep dreaming big.
Keep reaching for the stars.
Keep trying hard.
We love you so much!
Always,
Mommy (for Daddy, Samantha, and Alexandra, too)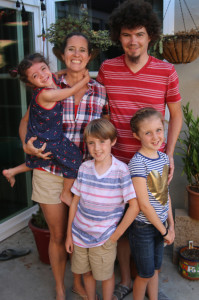 *Davey is EIGHT blog post is HERE
*Davey is SEVEN blog post here.
*Davey is FIVE blog post HERE!
*Davey is THREE blog post can be read here
*Davey at age ONE blog post is HERE.