monday was a low key day.
not all the guests had arrived.
my SIL is battling a gnarly head cold.
the plan was a very kid-friendly hike.
dave left his hiking shoes at home.
my SIL was finally ready to visit urgent care.
so the men and the kids stayed at home in the morning
while my SIL and i visited urgent care and walmart.
and we all spent the afternoon by the pool.
there's not much better.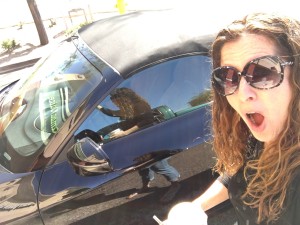 Nephew, say "CHEESE!"
sweet Niece LOVES the water.
and jumping off the rocks: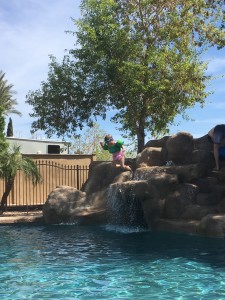 i just like relaxing….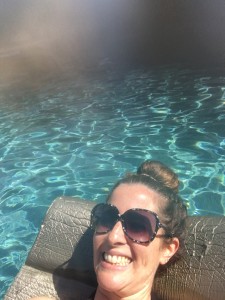 and then, to get the kids and men out of the house for a bit,
we drove to our home to show the family our place (they've never seen it before).
and then we headed out for dinner at one of our favorite downtown restaurants.
the service wasn't the greatest.
in fact, it was downright S L O W.
but the food was still tasty.
and WHILE we were at the restaurant,
we kept getting texts from family members at various airports.
so while we enjoyed our meal,
family members were on airplanes.
hungry.
tee hee.
the irony is not lost on me!
once we were home (later than intended),
it was bedtime for the Munchkins:
and i may have fallen asleep on the couch waiting to make an airport run.
and then dave and i headed out to different airports to pick up family.
and he beat us home.
how did that happen?!
but shortly before midnight,
we were all under the same roof.
tom arrived from chicago.
dad & mom arrived from bellingham.
and our seattle family was already here.
now it is REALLY time for the Spring Break Wild Rumpus to begin!