last saturday samantha turned 7.
this was my final photo with my 6-year old….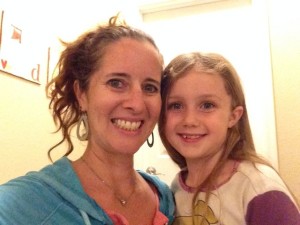 since we hadn't discussed gift-opening all together,
samantha actually slept in a bit on saturday (as usual),
instead of being the first one out of bed!
she was quite excited to find a pile of presents on the counter in the morning.
and to find donuts.
she loves donuts.
after donuts were consumed,
it was present time.
she started with a gift from her big brother.
(he and i had shopped the previous weekend to find something.
he didn't FIND the gift,
but he CONFIRMED that it was the right thing for her -
after veto'ing a large pile of other alternatives!!).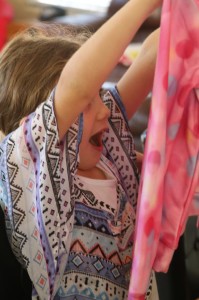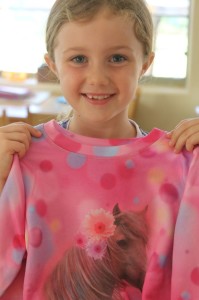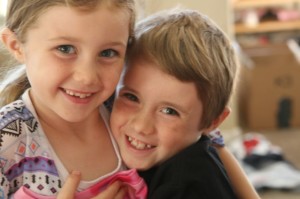 i think it's safe to say he knows her style a bit!
then she opened her gift from her sister.
(allow me to insert here that we are VERY thankful for our amazon prime account!)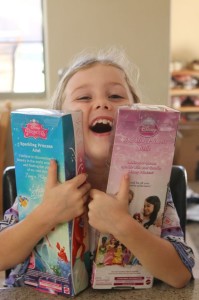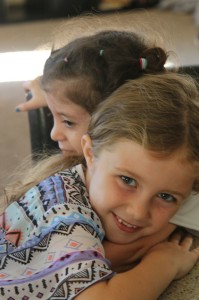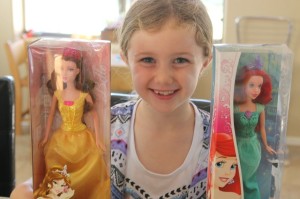 alex played no part in choosing this gift.
but they were on the birthday wish list.
and they were eligible for prime.
i think the birthday girl was happy!
next up:
she mixed and matched.
she opened one of our gifts: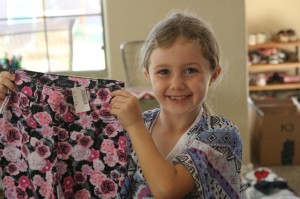 (it was a full outfit that she chose on line recently but had forgotten about).

then she dug into nana's gifts….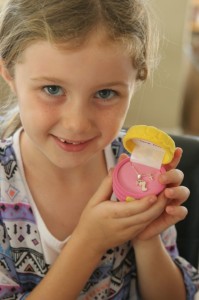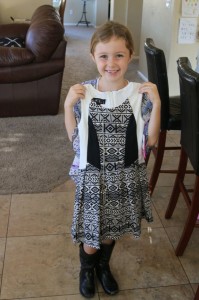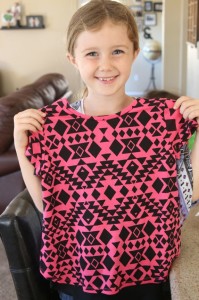 (she has already worn that dress AND that shirt.
nana knows what her granddaughter likes!)
then a card from grandpa & grandma: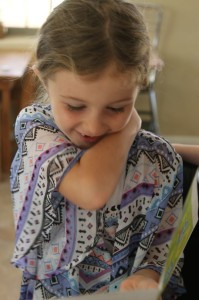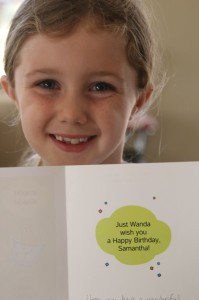 and her final gift,
(also from dad & mom):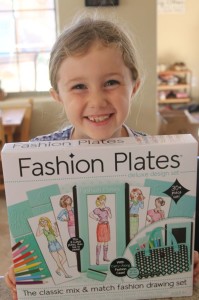 she acknowledged that she didn't get everything on her wish list.
yes.
she did.
but she also acknowledged that she liked what she got.
and she proceeded to spend a few hours playing barbies.
and being a fashionista on paper.
and then it was time for her birthday adventure/party….
ice skating with a friend from school (only 1 of the 2 girls she invited could attend).