the week before davey's fun field trip to Butterfly Wonderland was Samantha's class field trip to the Phoenix Zoo! but to enjoy a bus ride with 1st graders, i needed to PREPARE myself with caffeine…. which included preparing Alex for a morning play date with some chocolate milk:
(I may have fortified Samantha's teacher, Davey's teacher and Alex's play-date-mom with some caffeine, too!)



it was a hot day but there was a nice breeze (woo hoo!) and as an added bonus, one of my newer neighbors, Linda, is the Event Coordinator for the Zoo.  the DAY of Samantha's field trip was THE day she returned to work after having her most recent baby (Beau). and one of her job perks is being able to get guests into the sting ray petting area AND camel rides and other fun zoo "bonuses."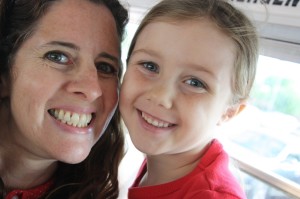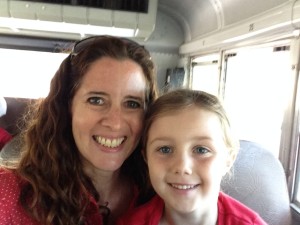 Cindy (another parent) and I joined forces to watch over our groups together and enjoy a few hours at the zoo….
This is my neighbor, Linda: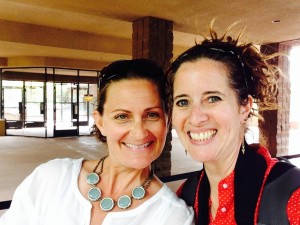 THIS is Mrs. Linda with the kiddos: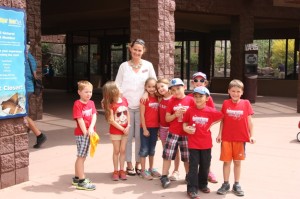 Mrs. Linda helped us learn how to pet and feed the sting rays:
(in case you're wondering, petting them is fine. FEEDING them is FREAKY).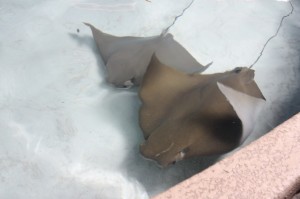 the kiddos loved the camel ride:
it was a long, exhausting, exasperating, and fun day at the zoo!
***in case you're wondering, we DID make a thank you card for Mrs. Linda: