just a glance at some randomness….
alex is doing an amazing job facing her "fears" and obsessions with dogs: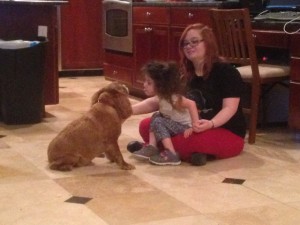 hindsight it always 20/20.
we think davey and alex had fifths disease over spring break: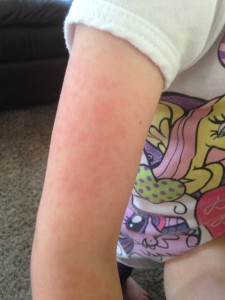 she's totally stylish?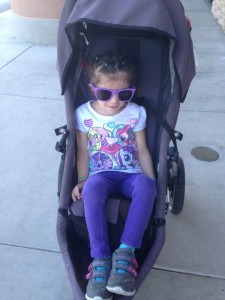 this girl LOVES shoes.
especially boots.
and high heels.
with her dark jeans, it's hard to tell, but these come up to her bum!
(because they're adult boots)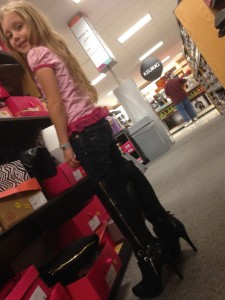 my two guys working outside for a bit….
dave on actual work stuff and davey on a scrapbook of photos from uncle tom: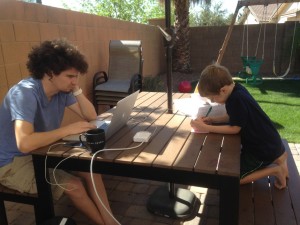 trampoline hair: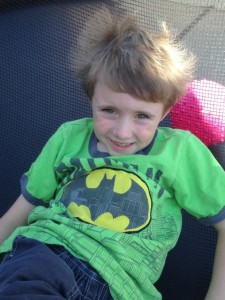 a new angle to show how big she is… or maybe how little she is!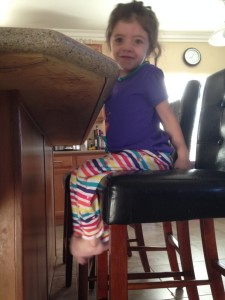 little miss laura in galls wilder…..
she's got LONG braids (that have since been seriously "trimmed")!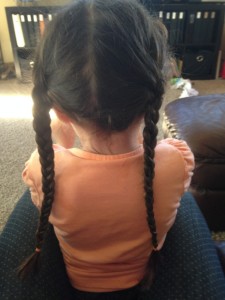 we love hand-me-downs… like this sweater: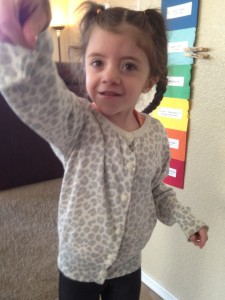 this girl is growing up TOO fast: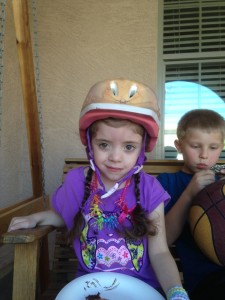 moments like these make me melt: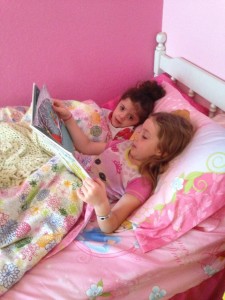 more scrapbook work!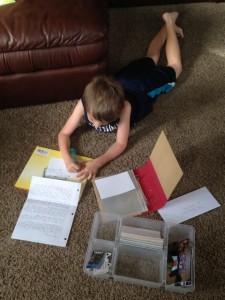 this girl is working on a scrapbook, too -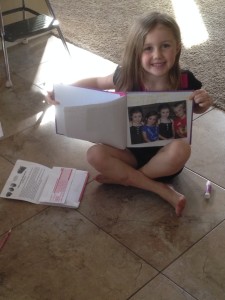 even on spring break, school pops up in our lives!
(samantha's in class 207):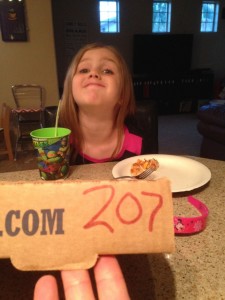 how in the world do kids sleep in weird positions?!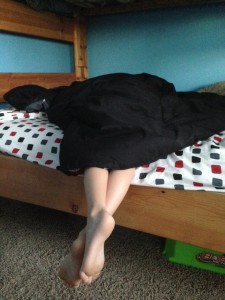 fun pre school hats!
i'm pretty sure these are puppy dog ears!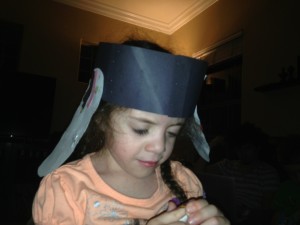 hand-me-down boots are pretty awesome, too!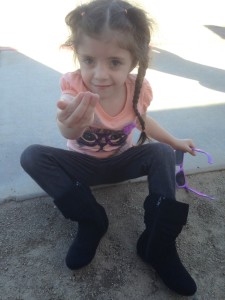 waiting to go into pre school…. she's growing up so fast (i know i already said that on this blog post, but it's worth repeating):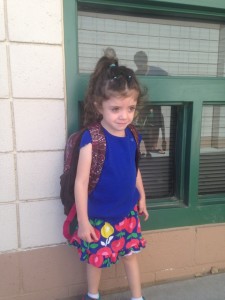 being the unofficial class photographer (x3!) is FUN…. i love taking photos of my munchkins and their classmates: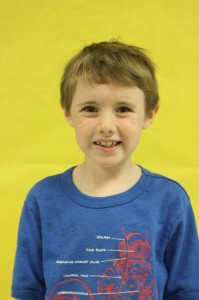 and there you have it…. march randomness with the dunking!