we enjoyed another quiet Christmas at home with just our family of five.
and it was wonderful.
we opened stockings.
and then we enjoyed GF cinnamon rolls for breakfast.
and THEN we read the Christmas story from Luke 2 before we dug into the pile of gifts….
(and again, the photos are in reverse order. i think we just have to assume they'll always be backwards/reverse order unless i say otherwise.)
(the overview of the aftermath…)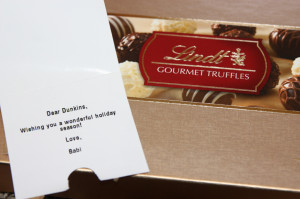 (sweet treats from auntie babi)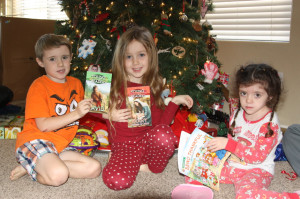 (special books from friends in Washington).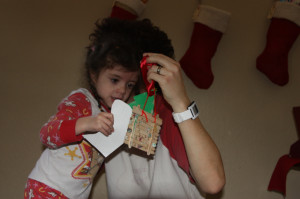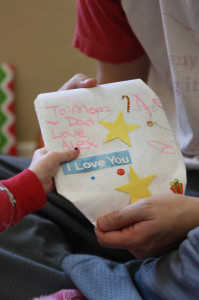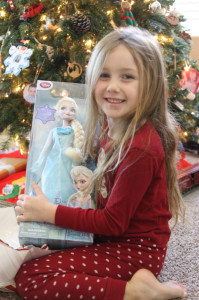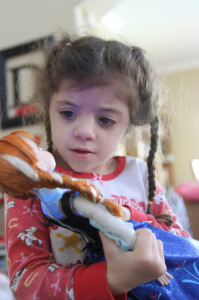 (nana sent motion-activated SINGING elsa & anna dolls for the girls)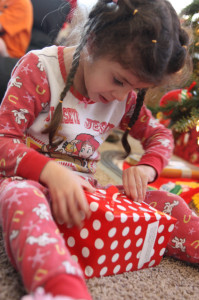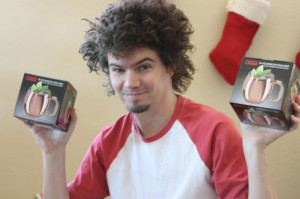 (copper moscow mule mugs)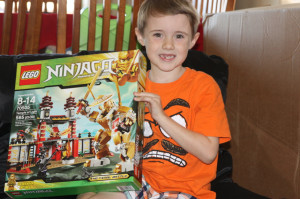 (a Ninjago Lego set from mom & dad)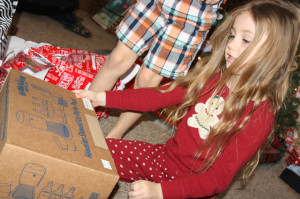 (snow cone machine from mom & dad!)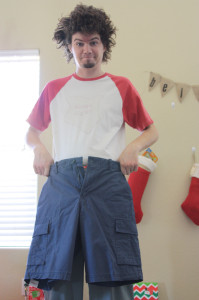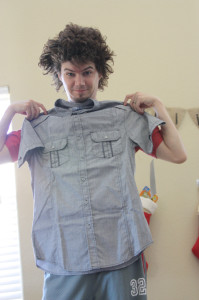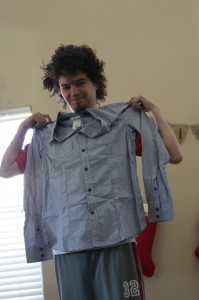 (dave got new clothes from nana – my mom)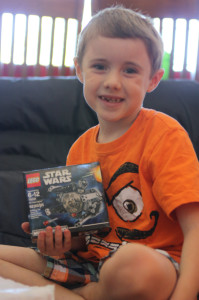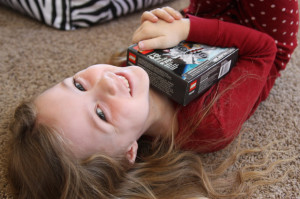 (uncle tom sent two Star Wars Lego sets and a cool puzzle maze ball – i think the big kids LOVED the lego sets!!!)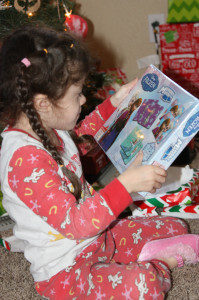 (frozen memory)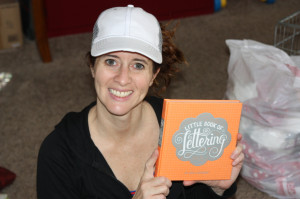 (thanks, jeff – i love my lettering book – it even motivated me to ask for a calligraphy set for my birthday!)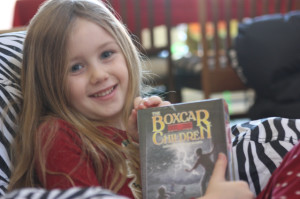 (davey and sam acquired a LOT of reading material this year!)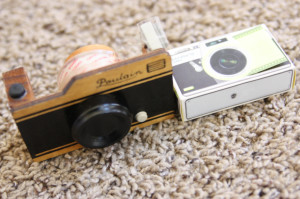 (go nana! my "small" gifts are so perfect for me – i LOVE them!
a tape dispenser and a sticky note set)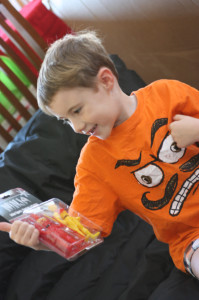 (dave took the kids shopping for me one day and they ended at the dollar tree where they bought each other gifts…. sam chose this Ninja set for davey – he was thrilled!)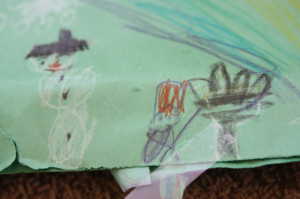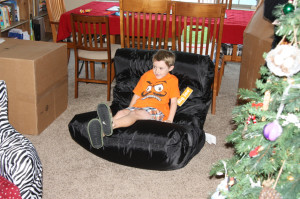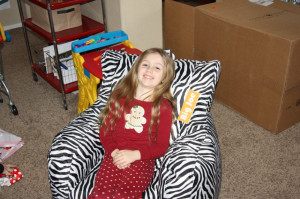 (davey and sam scored these awesome chairs for their rooms…. mom & dad found an amazing deal on amazon so in the end, these gifts were from two kids to the other kid!)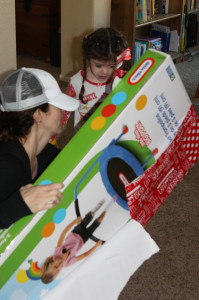 (yep. an indoor trampoline. for real. she loves it!)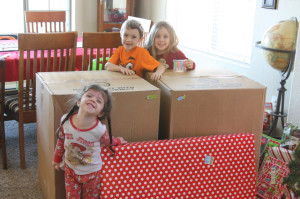 (big boxes are SO MUCH FUN and lead to a LOT of speculation about the contents!)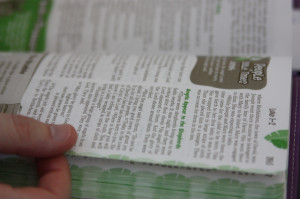 (reading Luke 2 from Samantha's Bible)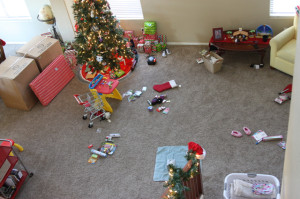 (this is the BEFORE photo. well, after stockings but before gifts)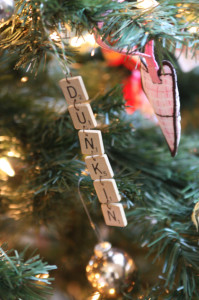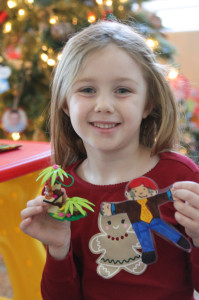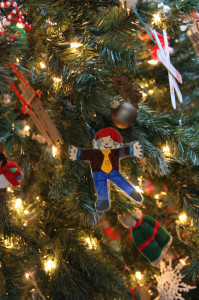 (flat stanley visited our house for Christmas break. we pretty much forgot to take him anywhere, but in the end, i think he had the most fun decorating the Christmas tree!)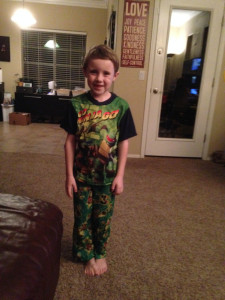 (new pjs from grandpa & grandma)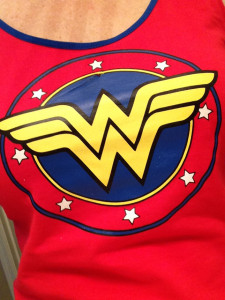 (driving around town the week of Christmas to look at Christmas lights.
alex wore panties and did NOT have an accident!)