so you've seen the fun PARTY that happened here for Davey and Alex.
(but if you missed it, here's the post with all the details)
i'm rather impressed that the TMNT meets Daniel the Tiger's Neighborhood meshed as decently as it did!
the party was on alex's actual birthday. but since it was for both kiddos, we let davey open his gifts from his friends that night but he had to wait for his gifts from us and his grandparents.
so two days later, after the end of dave's work day, and after dinner but before dessert, we pulled out some more birthday cards for alex and davey and we let them go to town:
i love davey's excited faces!
and alex used EVERY.SINGLE.ONE of her elmo/abby cad abbey stickers IMMEDIATELY. it kept her quite occupied while we watched davey open and read his cards and gift!
first, davey opened the Lego Movie, his gift from the girls and us. but there was this extra note on it: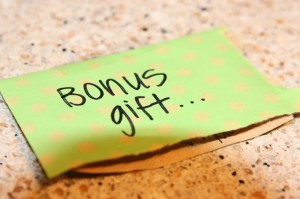 this was his big surprise: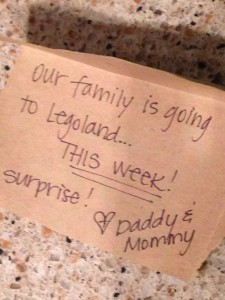 i'm pretty sure he was crazy-excited!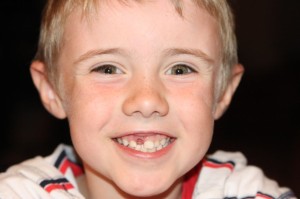 i know samantha was a bit giddy: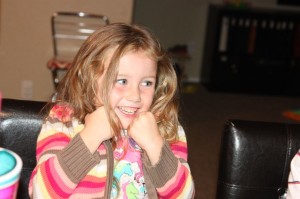 we pulled out the cupcakes and ice cream left from the party and sang to davey and let him blow out a candle (again! he did this at his party, too!)!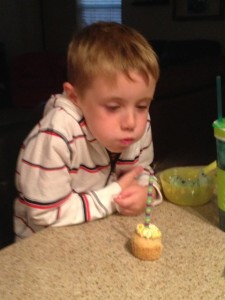 but the birthday shenanigans weren't done yet! AFTER our trip to Legoland (more details on that soon), there were MORE birthday presents and cards to open. (our family really likes to stretch out the birthday love)!
davey had another card (this one from his great grandparents):
and ANOTHER lego set (from uncle john, auntie stella, cousins Liz, Kat, Gwen & JJ):
and i don't know how he does it, but my brother is an AH-MAZE-ING gift giver.
seriously.
he's one of the best i've ever known.
he has this uncanny knack of picking out the PERFECT thing for my Munchkins.
that lego set above, is a great example. as is this:
alex has not stopped playing "wif my wetters" since she opened this on Sunday afternoon!
and you can imagine the hours davey has been working on his new Spiderman Lego set:
all in all, i'd say that turning 4 and 7 has been pretty-darn fantastic for my Munchkins thus far! and i am VERY thankful for loving family and friends who were able to help us celebrate their birthdays – they are each a miracle in their own way.