before too much more time gets away from me, i'm popping in to share a few quick photos and i'll be back with more later.
last friday was the day.
THE DAY.
the day the kids and i prepared for all week.
cleaning. planning. cleaning. cleaning. tidying. straightening. cleaning.
it was the day that GRANDPA & GRANDMA arrived!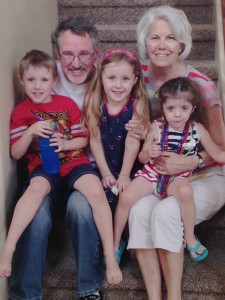 it's been 10 months since the Munchkins have seen these grandparents in person! bonus? they're here for TWO WEEKS!
this past week has been INSANELY BUSY for me with so many end-of-the-year things for EACH Munchkin's class. but today, TODAY all of that craziness ended.
because i now have a pre-schooler, a 1st grader and a 2nd grader in my home.
GASP!
i know, right?!
Here's Davey with his teacher – one last time – before the end of the year was "official."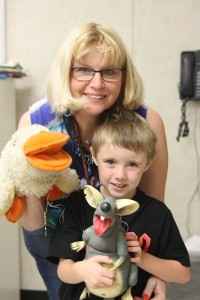 and here's samantha with her teacher after her ceremony: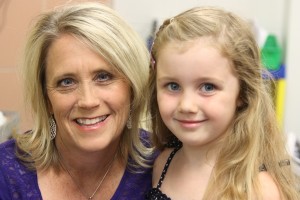 i am so proud of my Munchkins! this school year hasn't always been easy, but it's been a joy and a delight to watch them be LOVED by their teachers.
but that's a whole 'nother post topic, right?!