this will be a LONG post.
with a LOT of photos.
i just want you to be warned. if you turn away now, my feelings won't be hurt. i promise.
i won't go into a lot of detail about the back story of WHY this trip happened or HOW i felt before, during and after it. mainly because it's not my story to share. and partly because i'm still sorting out my feelings. but i will say this: I AM GLAD I WENT.
many of you know that i'm from the east coast. and the majority of my family is still there. that "majority" includes my brother (and his family). and with three small children of our own, it's not easy NOR cheap for us to go visit the east coast family. so earlier this year, dave and i agreed that it was really important for me to take a weekend to visit my brother in NY. as the passing weekends turned into weeks and the weeks turned into months, i knew it was time to take action.
so i worked with my brother to plan a trip at a time that would be mostly convenient for both of us. and then i checked the weather forecast: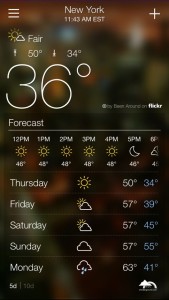 compared to arizona's 75-80* weather, i was trying to prepare for a serious chill!
the weekend after i was a vendor at the Junk in the Trunk Vintage Market, dave took the day off work (friday, november 17) and he and alexandra drove me to the airport. for the THIRD time this year, i got on a plane bound for someplace else. for the SECOND time this year, i got on said plane ALONE.
and by 8pm that friday night, i was in NEW YORK!!!
seriously, friends, new york city is one of my FAVORITE cities in the world. the life, the energy, the people, the chaos, the lights, the traffic, the noise, the smells, the feel…  now, i wouldn't want to live there indefinitely. but i COULD live there for a finite period of time. but for now, i simply LOVE to visit it.
unfortunately for me, my brother no longer lives IN the city. he used to. in fact, he moved INto the city (the upper west side) in 1998. and in october of this year, he moved out of the city to long island.
so close, but not quite.
the purpose of my trip, however, was not to thrive in the city. it was not to smell the air. it was not to see the lights. it was not to feel the very vibration of the city in my soul.
it was to meet THIS guy:
THAT is JJ.
the world's happiest baby.
and one of the cutest.
and my nephew.
isn't he a doll?
i also went to see this guy: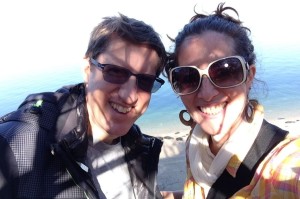 (that's my brother), John.
and i went to see this lovely young woman: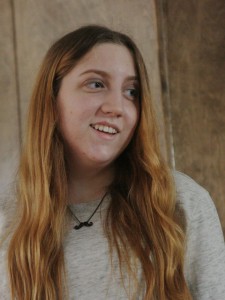 (that's my youngest niece, Gwen).
she's a Justin Bieber addict, as are many 9th grade/almost-14-year old girls these days,
i suppose.
i also got to meet JJ's mom, Stella: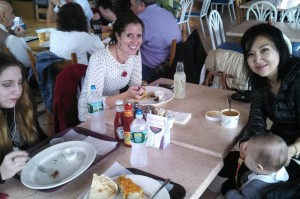 to be completely honest, i was nervous. and scared. and curious.
what if she didn't like me? what if we didn't get along?
but you know what? i honestly and genuinely LIKE her. and i would love to get to know her more. and develop a relationship with her. it's just going to take some time and extra effort since we live on opposite sides of the country.
my weekend was spent seeing the new house: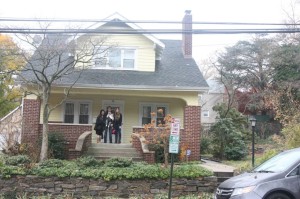 in the new neighborhood: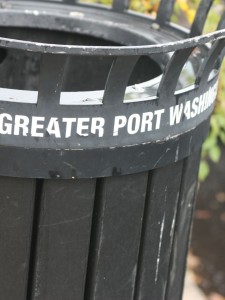 learning about the home renovations:
marveling at the fading beauty of the changing scenery from fall to not-quite-winter: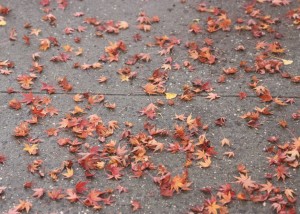 (i had no idea HOW much i miss the colored leaves of fall until i SAW them again!)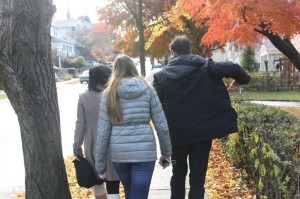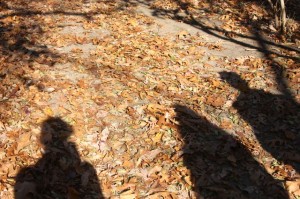 enjoying the warmth from cozy fires:
listening to this one spout off song after song after song (many of them by JB):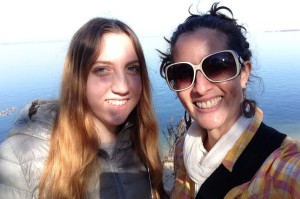 snuggling and playing with this little man: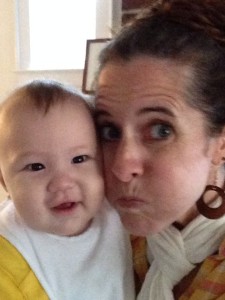 exploring Sands Point Preserve:
peeking into my future with teenagers completely tuned "in" with technology: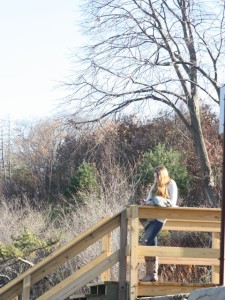 trying to make this little man laugh: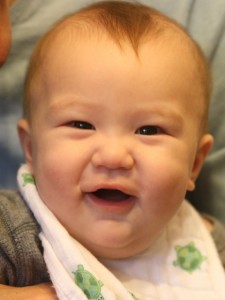 admiring the ridiculous amount of thigh rolls on sweet JJ (who is only 5 months old!):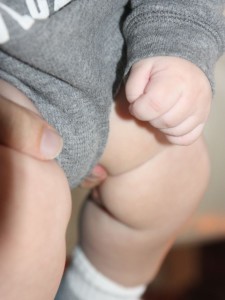 wishing it were just as cute for ME to have thigh rolls like that so i could eat an endless supply of gram's chocolate peanut butter fudge, monster cookies, chocolate chip cookies warm from the oven, ice cream and every other yummy treat i enjoy but have to limit so i don't go "overboard…",
spending time with my "big brother,"
eating lots of good food
(including my first tasting of Korean beef – Stella's mom made it!),
reading books (uninterrupted!),
painting my fingernails (!),
playing games,
getting to know Stella and JJ and Gwen and John (because when you live over 2000 miles away and see each other once a year or less, it's hard to really "know" someone),
and just generally enjoying time with my family.
There were LOTS of laughs (especially when watching the little man EAT – which he LOVES to do, as evidenced by the prior photo of those amazing thigh rolls):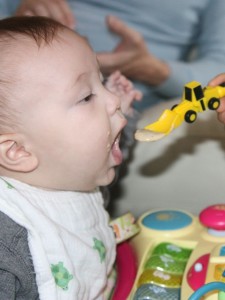 and lots of "oohs" and "ahhhs" (especially watching the little man sleep):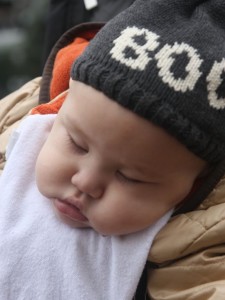 and now that my trip is behind me, i know it was too short.
i know it was important.
i'm so glad dave agreed with me that this trip was a priority.
so while i didn't see the city or the lights, hear the noise, feel the LIFE that oozes from NYC… i did experience something new. my brother's new life: his family. his home. his "stomping grounds." and i loved it. and i wish we didn't live so far apart.
because family is important.
and on a much LIGHTER note, when John, Gwen and i were at Sands Point Preserve, he was taking some pictures of me. and i said "let me pretend i'm picking my nose!" and in the 1.4 seconds that i had my finger up by my nose, he snapped a picture.
THIS picture: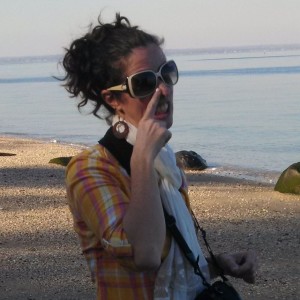 and we laughed a ridiculous amount about it.
and then i made it my Facebook profile photo.
and that REALLY made John laugh at me.
in the end, i'm still me. and he's still John. and THAT's who we are when we're together. i'm just thankful this trip did not involve any "contests" for sticking our fists in our mouths (we can both do it) or trying to put a leg behind our head (i'm not sure i can get close to this anymore), or any of the other crazy and weird things we've tried to do over the years.
i love you, john. and i miss you.