i remember when davey started kindergarten a year ago and i was worried about the friends he would make. the friends he would spend ALL DAY with in class and on the play ground. the friends he would want to bring home.
and after a couple of months, i got to work in his class and i started to get to know the kids. including the boys. including davey's friends.
my son is a GOOD kid. with a sensitive heart.
and then i met keenan. and peytyn.
and i no longer worried.
we enjoyed a few swim play-dates over the summer with some of davey's friends from school. those play dates included the moms… whose company i really enjoy!
unfortunately for us, keenan moved away about a month after school started. but peytyn is still around. and he and davey are in the same class. and they get along really well. and last week, the day before thanksgiving, we were fortunate enough to have peytyn over for a few hours after school!
after walking home and dropping all the kids' STUFF, we grabbed some snacks and headed to the park….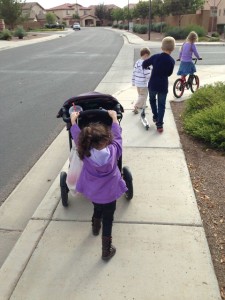 i think peytyn had some influence on my son to start climbing….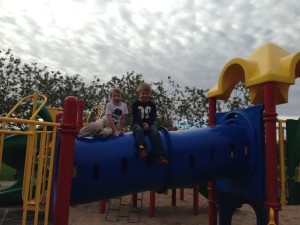 but i'm okay with that. these photos (taken with my phone!) turned out dark, but pretty cool. it's all about that sky!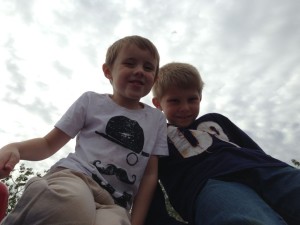 peytyn, you are welcome at our house anytime.
(and i truly mean that, Jessica!)!