back in august, i got brave. and i applied to be a vendor at this one-day, amazing vintage market here in scottsdale, arizona.
it's called Junk in the Trunk (JIIT).
it's set for november 9th.
within a 12 hour period, i decided to try to apply, i submitted an application, i waited and waited and waited (and worried and wondered), i found out i was accepted and i paid my booth fee (which was another major decision – what SIZE booth – full or half? – i chose full).
so for the last 6 weeks, i've been dreaming and taking inventory and searching my idea & inspiration boards and buying supplies and working on projects. i have a long way to go before i'm ready for the show, but i'm getting VERY excited about it.
earlier this week, the Junk in the Trunk founders wrote a blog post including a link to THIS here little blog. and i decided i'd better get some of my stuff on here for people to see. so, much to my mother's disappointment, there will be ZERO photos of my little Munchkins in this post. i will, however, share photos of products and sneak peeks of projects…. all things that will be available in my booth at the JIIT Market. (and nana, don't you worry – i PROMISE to start blogging again soon)!
so without further ado, here's a quick peek at some of my stuff that will be heading to the JIIT Market in November….
magnetic letters in fun, sparkly gold: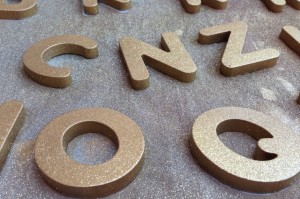 ***** ***** *****
book frames: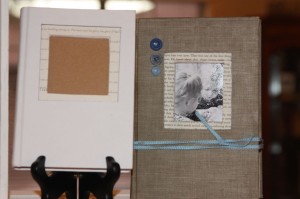 ***** ***** *****
book journals: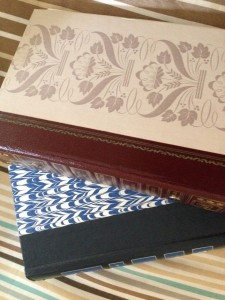 ***** ***** *****
pillows (a new product from TTB):
***** ***** *****
new necklaces with flowers AND pearl beads: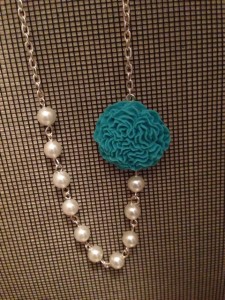 ***** ***** *****
the ever-popular scrabble tile Christmas ornaments:
***** ***** *****
my vintage spool photo holders:
***** ***** *****
vintage poker chip magnets & vintage domino magnets:
***** ***** *****
larger alpha block photo holders: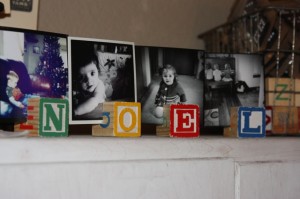 ***** ***** *****
the popular smaller alpha block magnetic photo holder: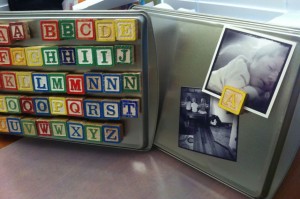 ***** ***** *****
more photo display pieces – the scrabble tile photo holders:
***** ***** *****
hand made, felties on (hand made) pacifier strap clips:
AND SO MUCH MORE!!!
my brain is exploding with ideas and i'm struggling to FOCUS on one project at a time!
i've also purchased some furniture pieces (end tables and nightstands) to beautify for you AND i have picked up a few vintage pieces to sell for home decor!