first i want to say THANK YOU to so many of you who have added David to your prayer lists. He is a fun-loving, easy-going, super happy kid. He is 17 months old and I am humbled at the outpouring of love my family and friends have shared with the Hantla family. THANK YOU.
so two days ago (wednesday), david had surgery to place a port which will be used for future blood draws, for his chemo treatments and more. this is david before surgery: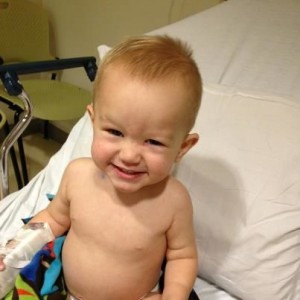 while he was waiting for surgery, his sister and daddy had a breakfast date: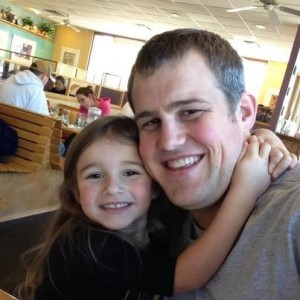 and after surgery, David's first chemo treatment began.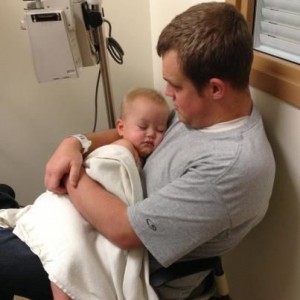 this was posted on the Hantlas facebook page last night (thursday) around 10pm: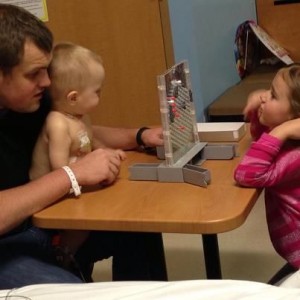 "Update on David: David had a very difficult day today. He was very uncomfortable because of the chemo side effects, (diarrhea, vomiting, and cramping) pain from the port placement, and bone pain caused by the leukemia. Thus morning David's hands went from fine to severely cramped. His electrolyte levels are out of whack do to cells dying. It was a difficult day, but God gave us peace for every moment. I was reminded time and time again that,
"Trouble must go through God first before it is allowed to touch us." Stephen Altrogee
Thought you might enjoy a picture of one of his happier moments today. Please continue to lift David up in prayer. From what I gather this period of chemo is the most dangerous."
I will continue to post updates for those of you who are praying for him. It will be a long road with many months of treatment ahead, but he and his family could use a lot of prayers right now as they begin this journey…