even though we missed dave (away on business), we had a fun time trick-or-treating in jenni's neighborhood with the philpot AND wood families!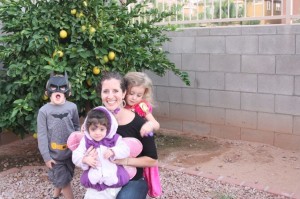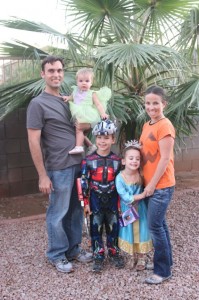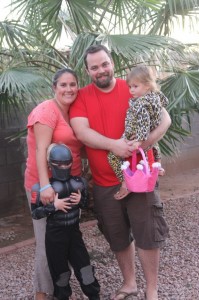 davey was a pretty fabulous BATMAN: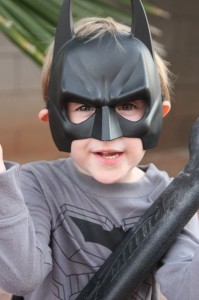 and samantha was a beautiful princess: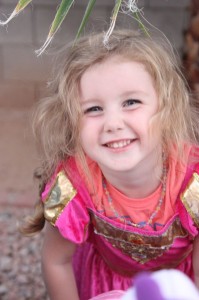 and alexandra was an adorable butterfly:
and after an hour (or more?) of trick-or-treating, we loaded back into our car and drove home and the kids went right to bed. they were EXHAUSTED.