Happy Anniversary to Dave and I!
Ten years, folks. Can you believe it? I'm definitely getting older wiser b/c it certainly has not felt like "ten long years."
I'm only going to share four photos with you today. All were taken THIS year (I still don't have any of our wedding photos in digital format… some day). And along the way, I'll share some numbers with you. Deal?
10 years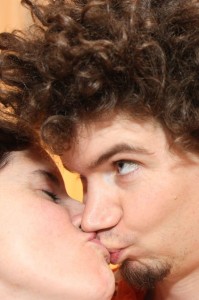 3 children
3 homes (technically three, as we take possession of our 2nd house but 3rd home TODAY… while we're 1600 miles away from it!)
2 states (lived in)
20 states (driven through and/or visited)
3 countries (visited)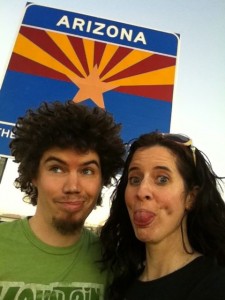 5 vehicles
2 churches
6 employers (3 each)
2 companies owned (or co-owned)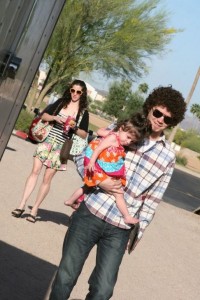 2 hair styles for dave: short and afro
90 pounds (at least) lost between the two of us over the past 10 years (granted, most of those pounds were babies/baby weight i carried!)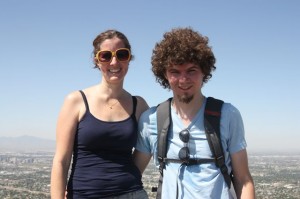 0 ER visits (thus far)
3 "false alarm" trips to the hospital to have babies (2x with Sam and 1x with Alex)
1 diagnosis of gluten intolerant
2 heartaches (the passing of my gram and his granma)
countless adventures enjoyed
Dave, I love you more today than I did 10 years ago. I would live the last 10 years over again if it meant we'd be where we are today. I love you with my whole heart. I value your opinion. There is no one else that I would rather spend my life with. Thank you for loving me and for sticking by me through thick and thin. May our next decade together bring us closer to each other, our Lord and our children. Thank you for working so hard to provide for the kids and me. Thank you for taking care of us. Thank you for your calm and thoughtful demeanor. Thank you for your impact on my life. And thank you for being my best friend!