we had family pictures taken on saturday morning. the annual Logos summer picnic started at 11:30 at Hovander Park in Ferndale, so we headed out there a little early and met my friend Julie and her family there. And she snapped away. Alex didn't cooperate. Davey barely cooperated. but lots of photos were taken and last night Julie sent me a sneak peek of 5 of her favorite shots. there should be more to come.
but here you go:
not too shabby.
now get ready to say "awww!" out loud: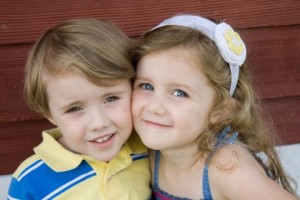 and this little girl knows what's what: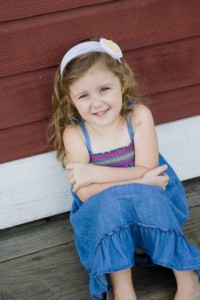 and if you get queasy at all, or you don't like PDA (public displays of affection), close your browser now and skip the last photo: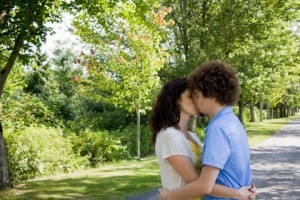 that's right, folks. we've been married for TEN YEARS and we still love each other!