in no particular order, some more random photos for your viewing pleasure.
samantha looking as cute and sweet as ever: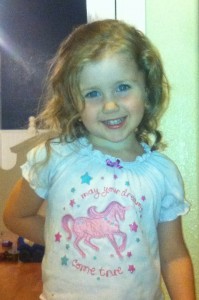 davey wearing his new Avengers pjs/play clothing from nana: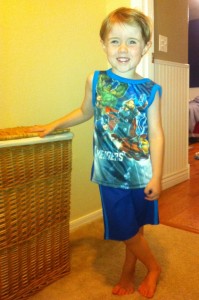 (he INSISTED i include his feet in the photo b/c he wanted to "cross his legs" in the photo)
a few weeks ago, we had some REALLY stupid birds in our yard. this one flew INTO our downstairs windows (two of them) REPEATEDLY for TWO DAYS!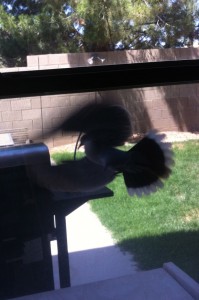 i even have it on video, but i just don't know how to load it here.
after church one day, dave took davey to the bathroom and i entertained the girls (with samantha's crown from childrens church)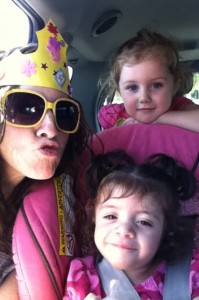 alex LOVES to drink from straws. especially from my cups. so i've purchased her a few of her own. nope. wants nothing to do with them. only mommy's cups. sheesh!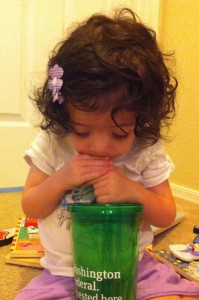 and there you have it. more randomness, b/c that and time at the YMCA pool and house hunting is all we do these days.