davey is a budding young artist. i think he learned how to draw a turtle from watching blues clues (alex's new and all-time-favorite show):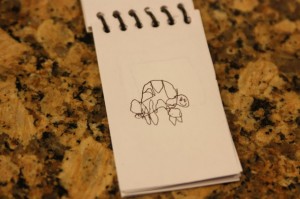 it's hot enough here for the sprinkler: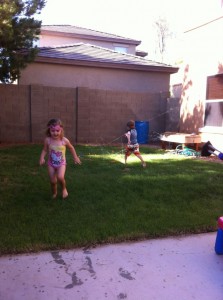 did you know it gets so hot here that the water from the hose/faucet is warm?! samantha spent more time looking at the sprinkler than actually running through it. davey, however, enjoyed it A LOT.
while not much of a sprinkler fan, my little girl IS a big fan of new tank tops from nana and her brother's necktie and hat: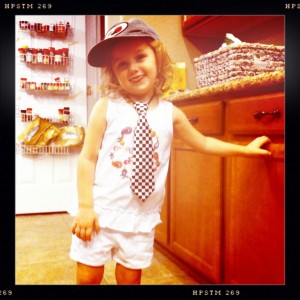 what a little sweetie.