my apologies for double posting the same swimming lessons at the Y photos. that was an oversight on my part. oops!
nana really wanted to go hiking while she was here. being unaware of any other "kid-friendly" hiking trails, we ventured out "early" on a saturday morning to take nana to the Treasure Loop trail at Lost Dutchman State Park.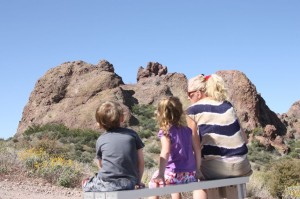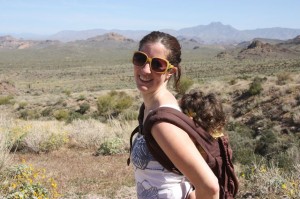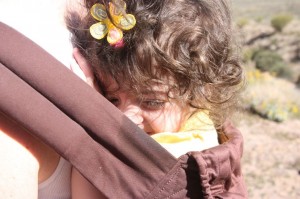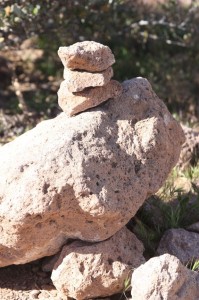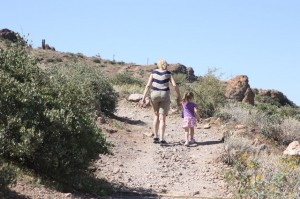 davey and dave a little behind the pack: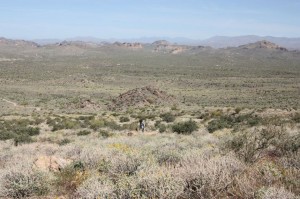 love this one with nana &sam and the lens flare…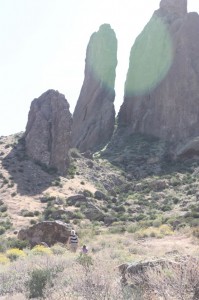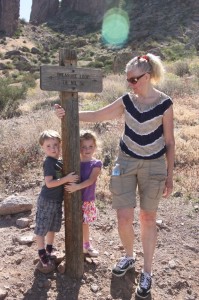 weird bugs attached at the behind. NO idea what they are, but we watched them for a long time: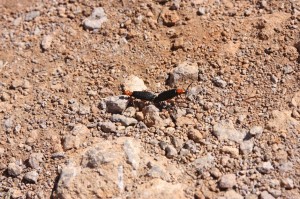 and we spotted several lizards but were only able to capture this little guy on film!