… and all through the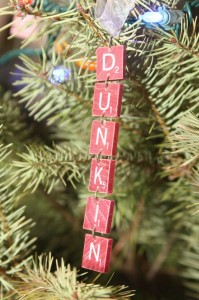 home
lots of people were stirring…
Christmas Eve Day was filled with PREPARATION. i made monster cookies (regular and gluten free) and my gram's fudge (mmmm!). we cleaned the house and tidied up (aka: moved most of the toys out of the living room). i cut up veggies and shredded lots of cheese. we were blessed that evening to spend the night with Dave's
Sterling & Rachel & Amity spend every other year with the Dunkins for Christmas. Jeff & Taryn, too. and THIS year, in God's perfect timing and providence, the whole Dunkin clan was together. even Tom was home from school! And for the final year in our home, we hosted Christmas Eve. We enjoy doing it. We've done it every year for years. It makes us happy. And it makes Dave's dad's stomach happy, too. Dave makes his chili every year. and it's a family favorite. mmmmmmmmm!
It was a great Christmas Eve.
grandma & alex: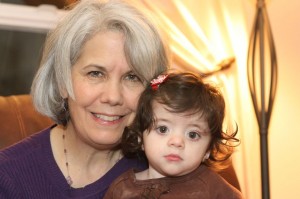 amity loves her tongue: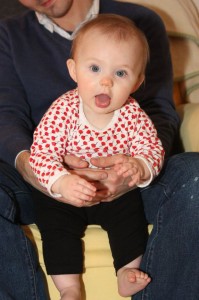 the not-so-perfect hosts: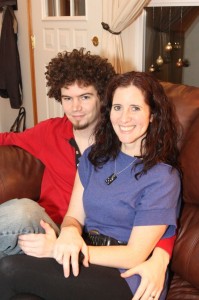 Davey and Samantha got their new jammies on before everyone left. They LOVED them (Sam got JESSIE from Toy Story and Davey got The Avengers – Marvel Super Heroes… including IRON MAN)!
But better than the food, the jammies, the Christmas goodies… was the time together as a family. Aunts & Uncles galore. Grandpa & Grandma. Cousin Amity. It was wonderful.
so we went to bed that night feeling the calm of Christmas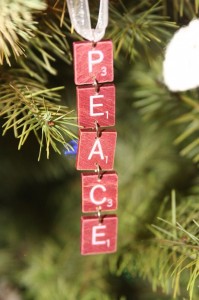 wash over us. well, at least i did.