she might be doing it slowly, but alex is growing up.
do you remember this day? it was july 13, 2010: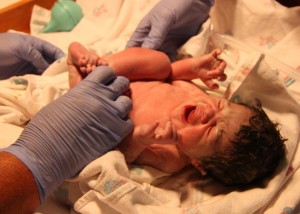 and this one was taken the next day (July 14, 2010):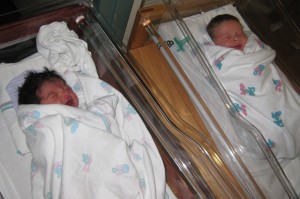 this is alex and her buddy, elijah (the son of my good friend Karla). they were born only 48 minutes apart (elijah is older).
just a few weeks ago, alex and elijah looked like this: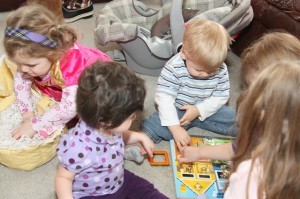 they're sitting up. they're playing. they're interacting with toys and people. they are 16 months old. and ever-so-adorable.