happy monday morning! it's the start of another week and i DID get up this morning to go walking with Karla…. woo hoo! and the kids are still asleep (though they should be up soon)…. woo hoo again!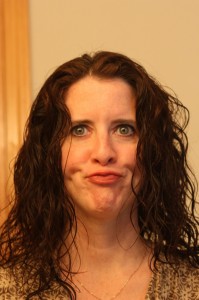 for a quick update on my TO DO list from last week:
I completed the following:
- receipts organized
- mailed  Ali's baby shower package (and the shower isn't until the 27th!)
- ordered photos from Costco (for thank yous)
- walk with Karla on M&W
- dinner out with friends on Tuesday
- spend time at The Fair on Friday
here's what i PARTIALLY completed:
- i worked 2.1 hours for my grown up job (my goal was 3 hours)
- ordered the PHOTOS to put on the thank you cards for Davey & Alex's birthday presents
here's what i did NOT complete
- Zumba on Saturday (i got a crown last week on monday and have had a LOT of pain this week related to that sucker. it's only my temporary so hopefully when i get the permanent one next week it won't be so bad. anyway, i woke up too early & in a lot of pain on saturday and dave got up too late for me to rush to class)
and, as usual, i did lots of "extra" projects:
- some more spray painting
- lots more felties for the fall craft shows – 20+ birds stitched and i have over 25 cupcakes to cut out)
- new necklace display board created
- 13 new necklaces made (prepped, cleaned, packaged AND DELIVERED to my local consignment location)
- ORGANIZED my supplies so i can FIND what i have and what i need to work on a project (this does NOT include the supplies boxed, buried and lost in the storage unit)
- picked 13.25 pounds of blueberries
- picked a few blackberries
- completed my Mary Kay makeover AND sent the photos to Elizabeth!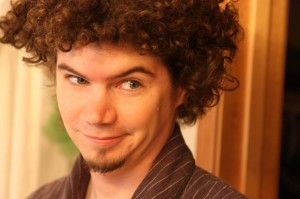 [isn't his hair awesome?! it's getting a little out of control, but we have to wait until early September for a little trim. i just don't want it to "dread" on it's own. <insert shivers and shudders here!>]
so this week, i'm going to set goals again. but here's the kicker: i'm including my previously NOT COMPLETED goals. yep. i really am. whew. i feel better now. i hate leaving things incomplete.
1. Make, finish and mail THANK YOU CARDS from Davey
2. Make, finish and mail THANK YOU CARDS from Alex
3. Make, finish and mail THANK YOU CARDS related to our VACATION
4. walk M&W morning (half check already!)
5. Zumba (Tu night and Sa morning)
6. Work night (for the fall craft shows)
7. Perform 3.9 hours of work for Strategic (a new 3 hours and the previously "missed" 0.9 hours)
8. Babysit all day one day (not sure what day yet, but i'll have my 3 and a 5-yr old and a 3-yr old)
9. Complete etsy listings
10. Finish packaging (and creating!) Susan's baby gift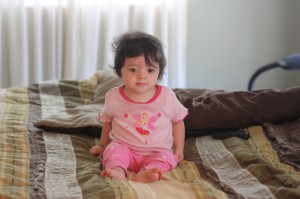 [my baby is.... well, you fill in the blank. anything i say will just be cliche!]
NOTE: last week i did, FINALLY, repot and add dirt to my house plants. i HATE and DREAD that task, but it's done. and i did it on Tuesday morning even. whew!