traffic in chicago around the loop is awful. especially on a wednesday morning.
and crabby parents combined with a crabby child make for photos like this: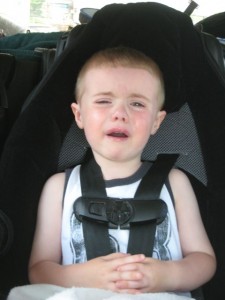 but sometimes crabby parents and crabby children can produce photos like this: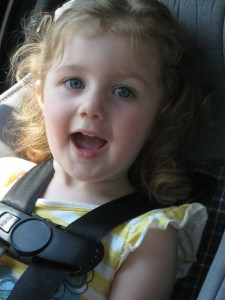 a good lunch stop location helps…. the dunkins at Five Guys somewhere in Indiana:
and a good lunch and some tired people make for good afternoon Pathfinder drive photo ops:
but after some naps this helped us all: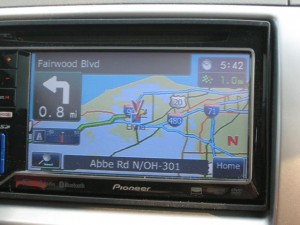 ONLY ONE MILE TO GO UNTIL WE REACH OUR DESTINATION!!!!
this place: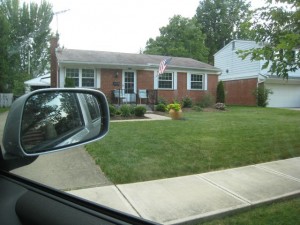 and these people: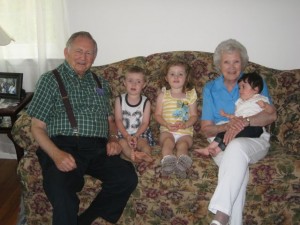 i LOVE seeing great grandpa & great grandma with their three Dunkin great-grandchildren!!
we pulled into their driveway around 6:45 p.m. on wednesday evening. the 2656 miles were well worth it, i believe, to visit these people. they are love. and we are happy.