my sweet friend and former boss Carly (she was an assistant manager at Treasury of Memories where i taught card making classes) is a full time photographer these days and she's got skills. a few weeks ago (perhaps a month ago already?) she drove up to lynden to spend some time with the Dunkin family of 5 at Lynden City Park (my first choice venue was "off limits" for photos until after Labor Day Weekend). dave and i are both VERY PLEASED with the results. here are some of my favorite photos: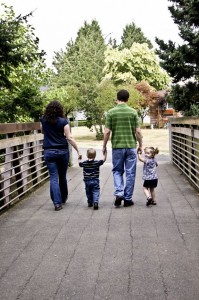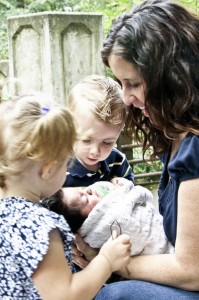 there are a few more photos i want to share from this session, but i'll save those for another rainy day. i should also point out that our DVD from carly included color and B&W images of each photo. i've already had some of these photos printed and i'm eager to play with them up in my craft space!!
MANY THANKS to Carly for her talent and i'm looking forward to seeing her again next week when we do a photo session of Alex (she wasn't too cooperative during our family session and she had a bad case of baby acne that i did not want photographed!). if you're anywhere in western washington, Carly's prices are affordable, she's easy to get along with, has GREAT ideas for photo shoot locations and themes and, as you can tell from the photos above, she's a talented photographer.