a sweet moment at grandpa & grandma's house….
he really does love his baby sister!
and totally unrelated, this is what i get to go and purchase today: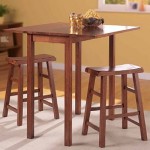 it's my birthday gift from dave… a pub height table for my craft space. it has two fold down sides which will save space but also allow me to have room to craft with friends. and since it's 36" off the ground, it'll keep items out of davey's reach!
and the best part: i found it on-line with k-mart. but they don't offer free "to store" shipping. so i called our local store… and they have ONE in stock! AND they agreed to hold it for me until noon… so with auntie rachel at home watching my kiddos, i'm heading to bellingham to pick up my birthday present!