friday: september 14
three and a half years ago, our dear friends richard and christy left their safe and comfortable lives in america for an amazing God adventure in indonesia.
christy & richard with kuba & barca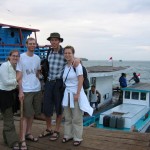 fun photos of richard and christy: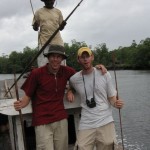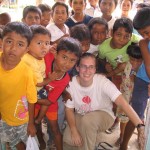 and christy with oliver then (january 2006):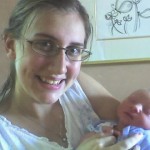 three and a half years ago our "group" only had two babies – preston and case. now, there are TOO MANY TO COUNT in my head! preston & case each have a sibling. richard and christy had oliver and another boy is expected in november. we've had davey and so many other friends have added to their family unit, as well.
preston, lisa & tyler: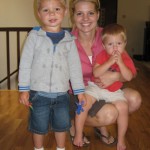 maddie, anna & case: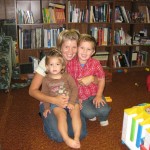 so to celebrate the "homecoming" (for one year) of richard and christy, we had another play group yesterday. kelsey (and little markus) drove up from dupont. taya (and little isaiah) were in town still from little rock, arkansas. and as many of us that could gathered yesterday for another chaotic few hours of play and interrupted "adult" conversations.
amy & clayton: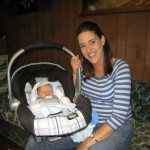 andrew, lizzie and shelly: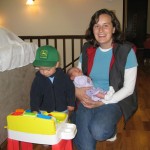 isaiah, intent on a toy: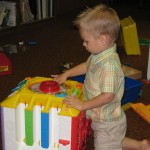 i'm sad to say i did NOT get a photo of each mom with her kids, but maybe as the weeks and months go by i can capture a mommy & child(ren) shot of each family.
davey is currently protesting that it's his turn to eat (i'm eating a cinnamon roll right now – my latest food addiction) so i guess i should get going. i think this will be a low-key weekend. play group yesterday threw us into a bit of a tailspin and davey had a few melt-downs yesterday. hopefully just hanging out around the house today will "right" him (and his mama)!!