(Note: I tried to post this last night but my internet connection was down for a long time so here's what i WANTED to post yesterday):
Monday, May 14th
I was reviewing some old photos today and came across a few I'd like to share. Some trips down memory lane… just a little one, at least.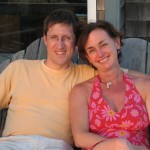 Happy Anniversary (sometime around now) to John & Babi…. my wonderful brother and sister-in-law (who rarely read my blog)!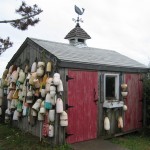 A favorite photo from our week in Block Island (Rhode Island) with John, Babi and the girls back in August 2005.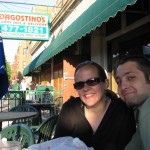 And a (belated) HAPPY BIRTHDAY WISH to my friends Phil AND Shelly. Love you guys even though I'm AWFUL about keeping in touch!