so last weekend i went on a little shopping spree. here are some fun baby things i purchased: a diaper bag at the carter's outlet: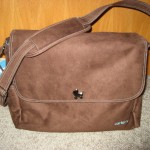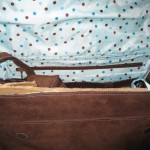 (side note: i'm so glad i found this bag. i was looking at something *similar* to it, though not a diaper bag – just a messenger bag. but this was 1/3 of the cost of the bag i thought i might want. good deal. and dave even likes it!!)
and some cute clothing from gymboree, carter's outlet and the gap: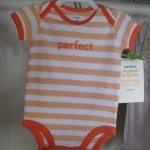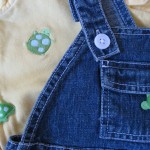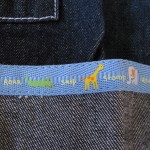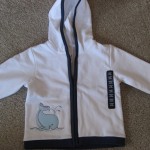 (i must confess, i bought about 20 onesies on saturday and some sleepers and a few other little baby clothing goodies… i just couldn't resist…. SO CUTE and such GOOD sales)!
and here are some cute metal letters i found on clearance at target:

and last, but definitely NOT least, Dave bought this while he was in Kentucky for his business trip last week: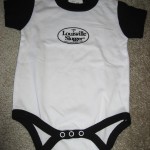 so thanks for taking a peek at my shopping spree. i also bought a bunch of maternity clothing that day, but i'll post those pictures another time!