…. i wonder who…
IT"S ME!!!!!
Yep. Today is my 27th birthday (for the 6th time). And tonight we are having a PAR-TAY!!!! And I'm SO EXCITED!
I've already received so many birthday cards and presents, too…. YIPPEE!!! This morning, here's what I got from Dave: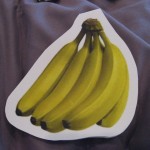 this is my card that says "Love You Bunches!" inside of it. And this: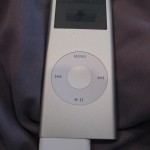 and my iPod nano… I'm FINALLY stepping into the iPod generation!!


He ALSO gave me a gift certificate for a massage, pedicure AND manicure at The Chrysalis. Pampered and spoiled. That's me!

And last night, when I walked in the door from my Bible study, I was greeted by Dave who was hanging streamers that he wanted to buy for my party… so here's what our living room looks like right now as we prepare for tonight's party: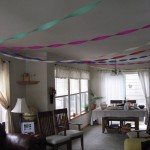 and here are some of tonight's goodies: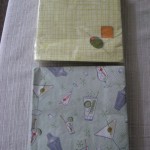 and some more….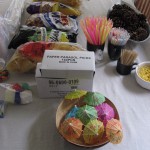 Okay. I think that's enough for now. Have a fabulous Friday!